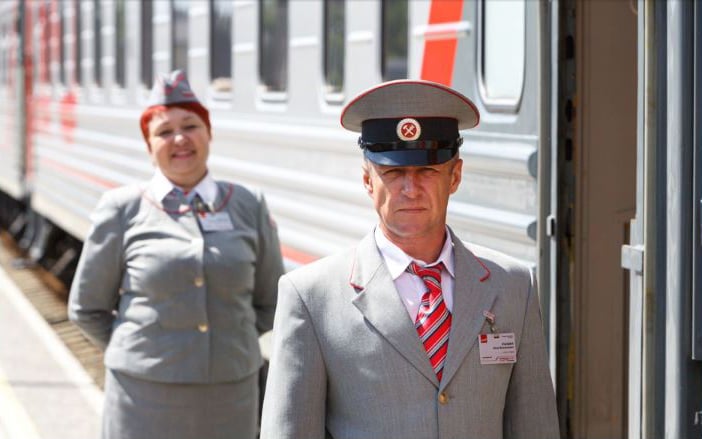 International transport
Since July 10, 2015, the Tallinn - Saint Petersburg - Moscow route is in cooperation with Estonian Railways Ltd. and AS GoRail operated by Russian Railways subsidiary FPK (Federalnaya Passazhirskaya Kompaniya). A train travels the route both ways every day.
In Estonia, tickets are sold by GoRail. In Russia, ticket sales are arranged by FPK. For a detailed schedule with stops on the route as well as ticket information, go to GoRail's home page.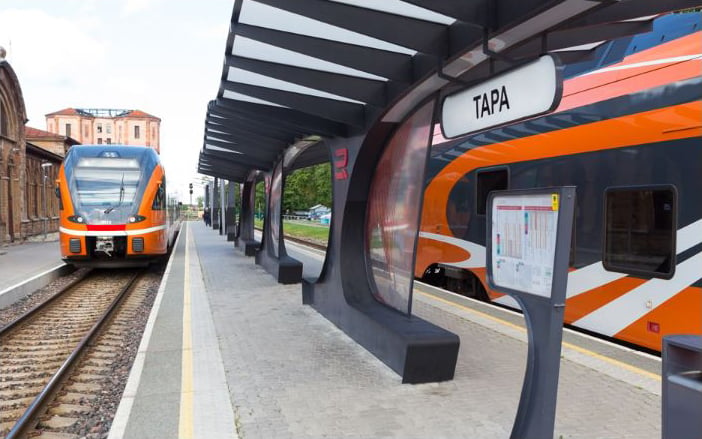 National transport
Within Estonia, railroad based passenger transport is provided by AS Eesti Liinirongid, a state enterprise that operates under the Elron trademark, utilizing Stadler electric trains and diesel multiple units. For train schedules and ticket information, go to Elron's home page.